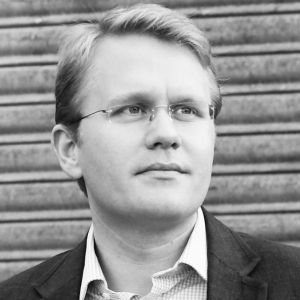 About
Hello, I'm Ben. I live in Hampshire, UK and enjoy coffee and terrible puns.
This is a personal site. Nothing posted here reflects the opinions of my clients, past or present.
Work
I'm a freelance delivery management consultant, helping clients transform their businesses to meet 'internet era' expectations. Most recently I was part of the leadership team for HM Passport Office's new 'Apply for a passport' service, which won Digital Transformation Project of the Year at the 2019 UK IT Industry Awards - I was really proud of that.
Previously, I worked on digital transformation projects for UK government clients including modernisation of vehicle safety checks (the MOT), consulted on mobile apps for the US Defense Health Agency, and was head of mobile at an education software company.
For a CV please contact me or see my LinkedIn profile.
361 Podcast
361 is a podcast about mobile technology and its influence on the world which I have been producing with friends Ewan MacLeod and Rafe Blandford since April 2011.
Contact
Mastodon: @bensmithuk@social.lol
Email: hello@bensmith.uk
Telephone: +447980015471